HVAC Maintenance Contracts
Just as maintenance is required to keep a car running reliably, your heating and cooling systems also require routine HVAC maintenance service. Krope & Son Heating & Cooling, Inc. has been performing routine tune-ups for HVAC systems in the DuPage County area since 1957, keeping our neighbors' systems operating at peak performance levels. We can care for your system too!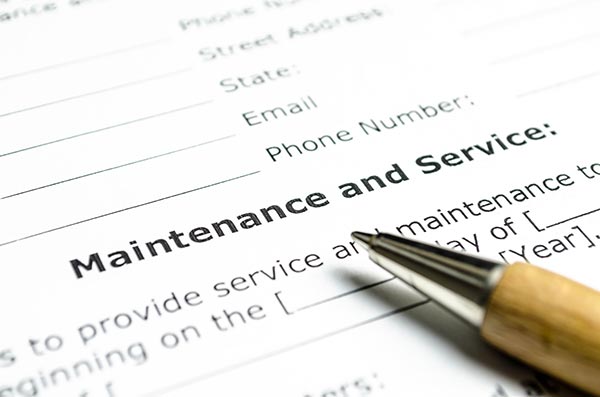 We provide maintenance plans for HVAC systems of all types, including air conditioning systems, gas and oil furnaces, heat pumps, boilers, indoor air quality (IAQ) equipment and tank or tankless water heaters. For a free consultation regarding a customized routine HVAC maintenance, contact us today! Call us at (630) 969-2830 or reach us through the contact form here on our website.